A large selection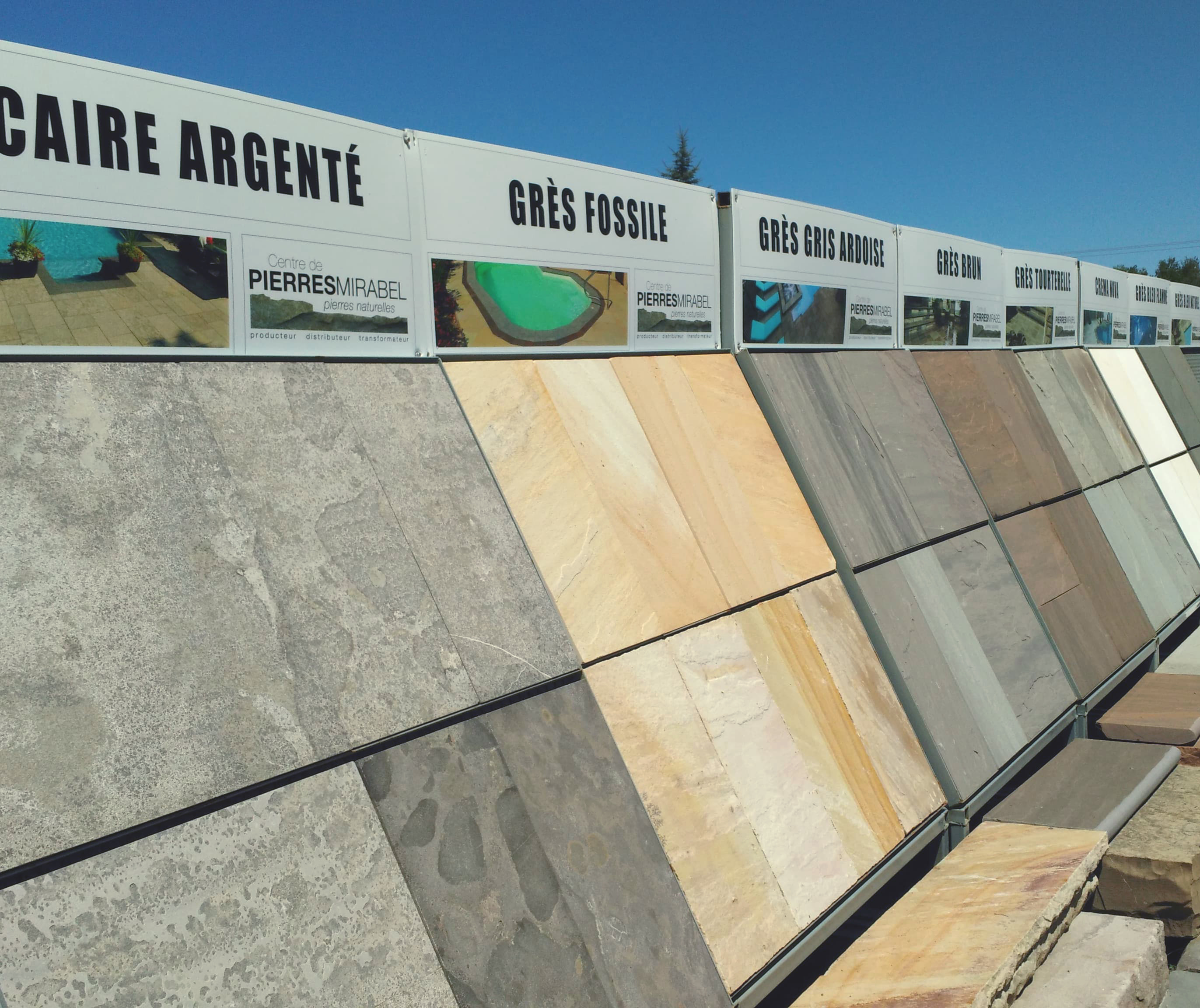 We have a dozen different slabs colors, ranging from standard gray to warmer colors like brown. Also, our copings (often used for pool surrounds and step covers) are available in all of the advertised slab types. The tiles are used in the design of a pool, a patio or an interior floor. 
We have several sizes and types of sawn pavers. For the types of stones, we have: limestone, sandstone or granite. 
The sizes available vary depending on the supplier or the type of stone. In general, the standard sizes are in multiples of 6 inches, for example 12 x 24, 18 x 24, 24 x 24 or 36 x 24. We have both indoor and outdoor slabs; thickness is selected accordingly.
To discover the Banas Stones products available, click here!